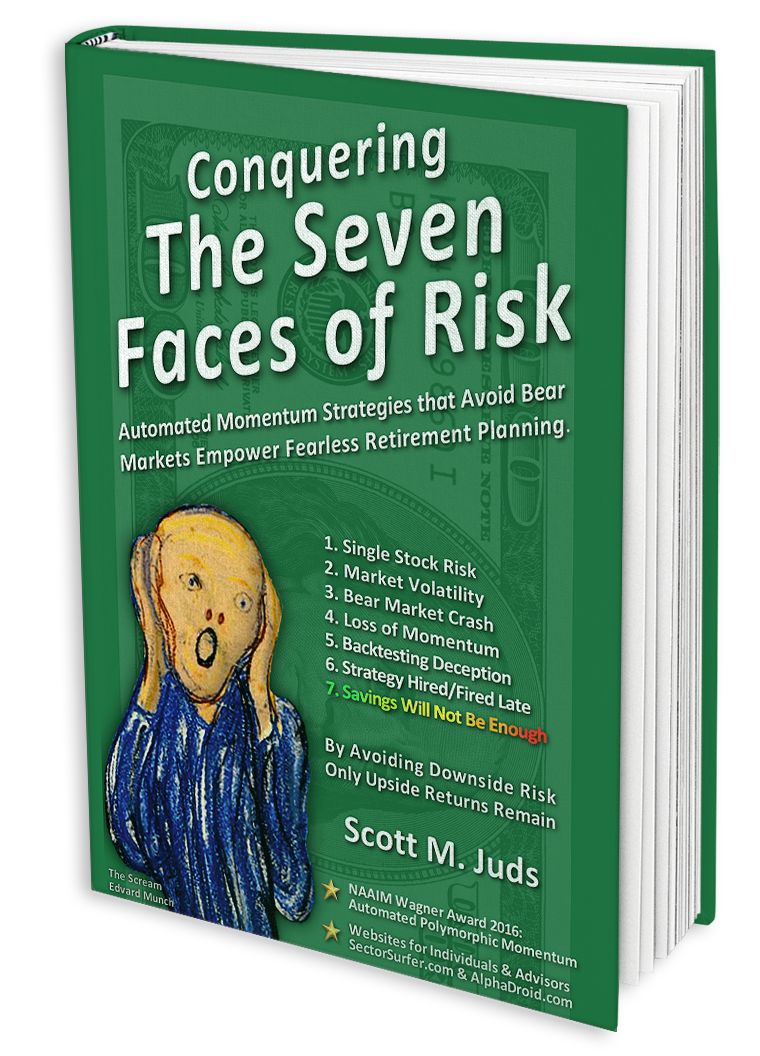 What AlphaDroid Users Say:
"I can tell you with certainty that AlphaDroid stands in a class of its own as the premier tool for individual investors. Its high-performance algorithms literally level the playing field for individuals against the big traders on Wall Street."
– Richard Erkes, Former State of Illinois Retirement Board Chair, Former L.A. AAII Chapter Program Director.
"I found AlphaDroid to be superior to asset allocation and all other investment styles attempting to manage risk."
– Dale Van Metre, Ph.D. (Econ.), Ameriprise Financial Advisor (Retired)
"I first noticed and started using AlphaDroid In 2012. Besides making money for me and being simple to operate, it's scientifically sound trend detection and market crash protection features lead to a genuinely new framework"
– Stewart W. Wilson, Ph.D., MIT Engineering & Physics, President, Prediction Dynamics, AI Research